Services
Here you can spend time with your loved ones, do your shopping conveniently and discover our wide range of services! It's good to be together!
MEET OUR SHOPPING CENTER
MEET OUR SHOPPING CENTER
Regardless of whether you want to do everyday shopping or find your dream garment, in our center in one place you will take advantage of the offer of many brands located in one place. It is a guarantee of comfort and a pleasant time.
AUCHAN HIPERMARKET
AUCHAN HIPERMARKET
A wide range, fresh food products, own brands and various price shelves – all this can be found in the Auchan hypermarket. Find what you need in one place and at attractive prices! Auchan hypermarket is open from Monday to Saturday from 6:30 to 21:00, and on Sunday from 6:30 to 20:00.
A SPACE FOR YOU
A SPACE FOR YOU
Unconstrained space, pleasant interior and service premises – all this will ensure a pleasant time, both with your loved ones and during a moment for yourself.
In our shopping center you will find an indoor playground for children, which will allow you to organize the time of the youngest.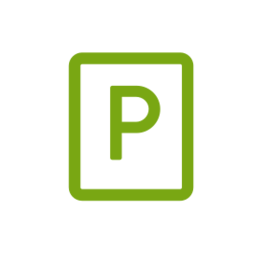 COMFORTABLE PARKING
COMFORTABLE PARKING
Many of our guests choose comfortable access to the gallery by car. A spacious car park with special places for the disabled will guarantee a convenient stop and no stress related to searching for a place.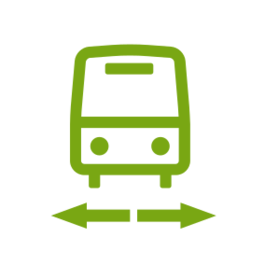 EASY ACCESS BY PUBLIC TRANSPORT
EASY ACCESS BY PUBLIC TRANSPORT
Our guests can reach the center by public transport buses.
Laundry
Laundry
Your clothes and outfits for special occasions will regain freshness and shine! You can also have leather shoes and home textiles for cleaning. You will find the 5asec laundry in the passage right next to the Auchan hypermarket.
Collection Point
Collection Point
Nut
Used batteries
Worn fluorescent tubes
Restaurant zone
Restaurant zone
Play zone for children
Play zone for children
Coworking zone
Coworking zone
WC
WC
Toilets for Persons with Disabilities
Toilets for Persons with Disabilities
Area to change Babies
Area to change Babies
ATM
ATM